Supporting culture – C.Tsoclis show
As part of our strategy for supporting the Arts and culture, OCEANKING is very happy to be a sponsor in the latest exhibition of one of the most important living Greek artists, Costas Tsoclis. Tsoclis is a pioneer in visual arts, with a body of work that has been shown worldwide and has claimed international significance.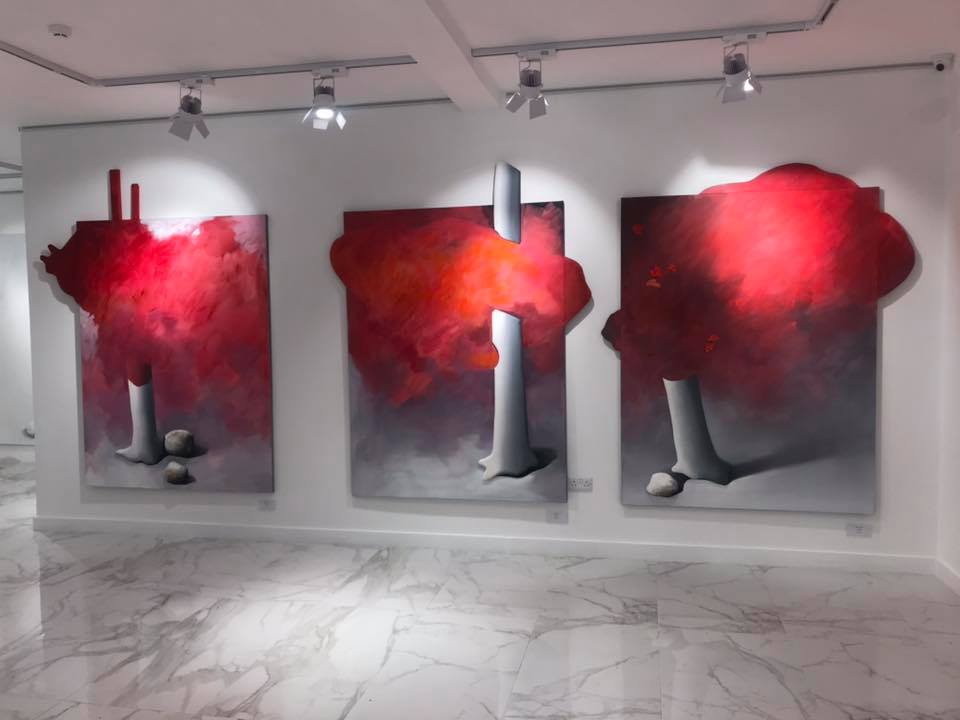 This retrospective is the first large exhibition of Tsoclis in Cyprus and brings together of old and new pieces. A collection that gives a glimpse in the unique way that the artist perceives and transforms the world. A truly inspiring experience that triggers the purest of our emotions.
In addition to the exhibition, OCEANKING sponsored the catalogue of the show that features the writing of the artist about his life and career from 1938 until today and an essay by the art historian Thaleia Stefanidou, specifically for the occasion.
The show opened on Thursday 9/10 in Golden Gallery by Kapatays in Nicosia, Cyprus and was inaugurated by Clelia Hadjioannou.
COSTAS TSOCLIS
9/10/2019 – 9/11/2019
Golden Gallery
#oceanking #supportingculture #tsoclis #nicosiaart #shipping #maritime