OCEANKING supports MEDASSET
As part of its Corporate Social Responsibility programme, OCEANKING is delighted to be a supporter of Mediterranean Association to Save the Sea Turtles – MEDASSET – an international non-profit environmental organisation, which was founded in 1988 and is working to protect marine and coastal habitats in the Mediterranean, with sea turtles as its flagship species. MEDASSET is a Permanent Observer Member to the Bern Convention of the Council of Europe and a partner of the UN's Mediterranean Action Plan (UNEP/MAP).
For 27 years OCEANKING, a leading technical and commercial marine company in Piraeus, Greece, has provided added value quality services to the Greek and international shipping community, focussing on the areas of marine equipment supply and support, consultancy in marine engineering and naval architecture for new buildings and conversions, and marine operations. From the outset, OCEAΝKING has been guided by its core values – love of the sea, passion for perfection and quality, and respect for the environment.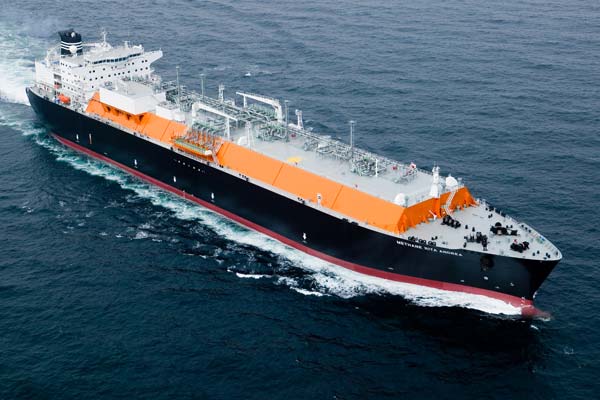 "Strategically speaking, business can only flourish when the communities and ecosystems in which they operate are healthy". (Costas Hassiotis, OCEANKING CEO)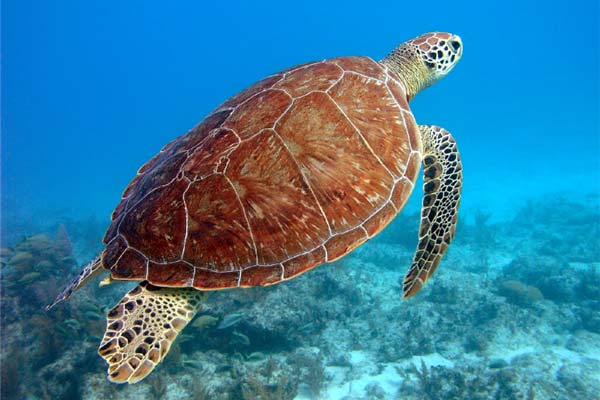 "Sea turtles, in common with all marine mega-fauna, can only thrive in richly bio-diverse seas, where the harmful effects of human activities are mitigated and responsibly managed". (Anna Stamatiou, MEDASSET General Secretary).