Fuel consumption reduction
#Propulsion Energy Saving Devices #green shipping #green solutions #Wärtsilä
In Oceanking, we believe that the short-term and possibly long-term solutions to tackle the environmental regulations and make shipping "Greener", can be achieved by utilizing a combination of systems and technologies.

These jointly used systems and technologies can be Exhaust Gas Cleaning Systems, wind assisted propulsion, hull optimization and propulsion energy saving devises.
Wärtsilä's Propulsion Energy Saving Devices can be a strong part of the solution, as they increase the efficiency, but are also reliable and have a short payback period, factors which are also very important in the today's increasingly competitive shipping environment.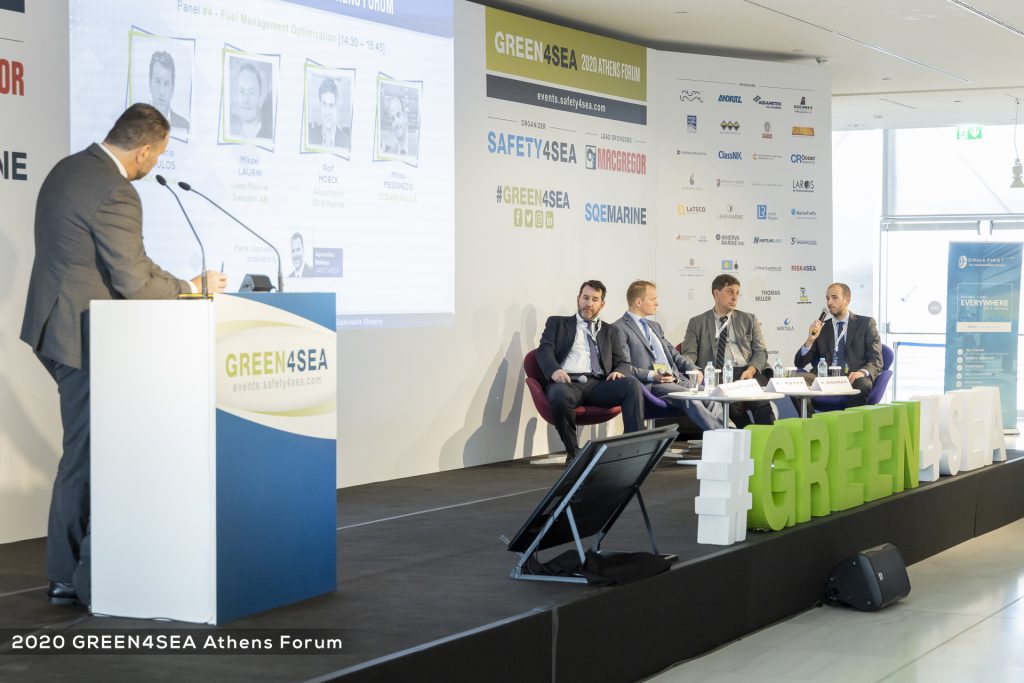 Our Sales Engineer Miltos Mesinezis, presented on the 4th of March 2020 during the Green4Sea event in Stavros Niarchos foundation.